Our pick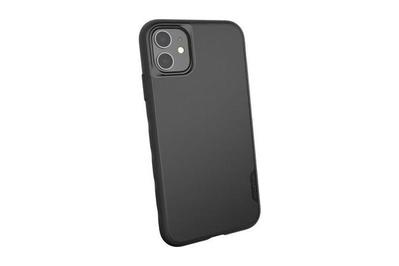 Smartish Kung Fu Grip for iPhone 11
The Kung Fu Grip is slim, protective, and affordable, but plain. We've recommended a variant of this case for every generation since the iPhone 7.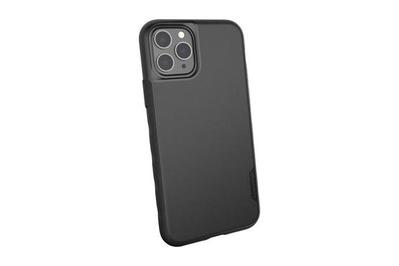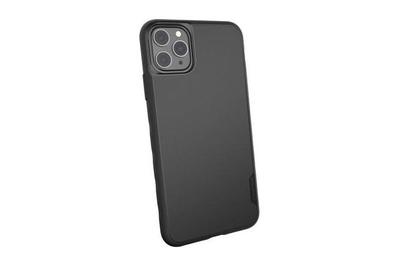 Who it's for: Anyone looking for a simply designed, long-lasting, protective case at an affordable price.
Why it's great: The Smartish Kung Fu Grip is a deceivingly feature-packed case that'll protect your iPhone through almost any situation. Iterations of the case (dating back to when the company was known as Silk and the case was called the Base Grip) have been our top picks since the iPhone 7, and the 2019 model only improves on what we love. The design is simple but you can use a custom print to add some personality. It also happens to be one of the more affordable cases out there. The case is a one-piece design made of a thin and light flexible plastic called thermoplastic polyurethane, or TPU. The material has a bit of flex, just enough that installation and removal are pretty easy but not so much that the case might accidentally pull away along the edges. I've tested close to 2,000 iPhone cases since 2011, and nothing has hit all the right notes the way the Kung Fu Grip does.
Flaws but not dealbreakers: We've found that the Kung Fu Grip can discolor over time, especially from being carried in a new pair of jeans. The change happens subtly, and the result is not necessarily a bad look, just different. You may not even notice unless you put your old case up against a new one.
We also have picks for other types of cases, including leather cases, waterproof options, and more in our full review of the iPhone 11, 11 Pro, and Pro Max cases.


Source: Wirecutter: Reviews for the Real World, Author: Nick Guy